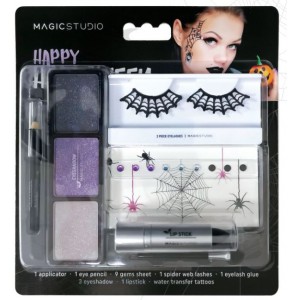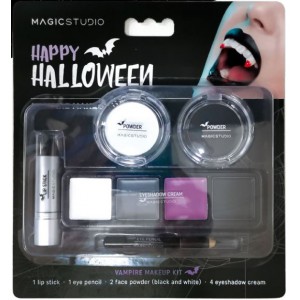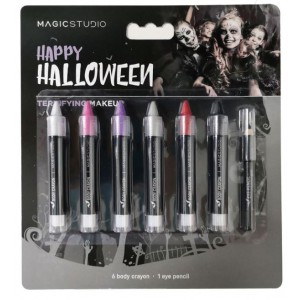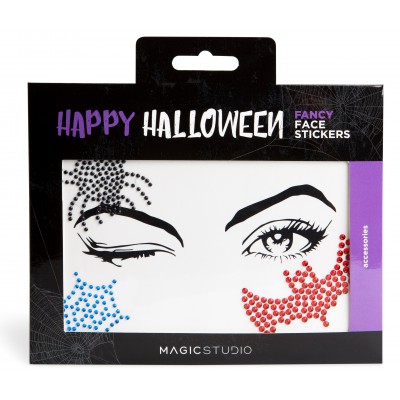 The Feel Good Company
is een bekende landelijk opererende importeur / groothandel op het gebied van bad- en beautyproducten. Het assortiment bevat o.a. de volgende productgroepen: body- & home care, bad & fun, kids beauty en beauty accessoires. Het complete aanbod kenmerkt zich door een mooie merkenmix voor retail met een hoog verwen-, cadeau- & impulsgehalte geselecteerd op basis van onze filosofie "creating fun and happiness in beauty & personal care".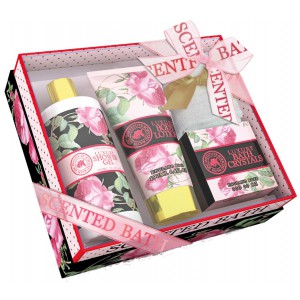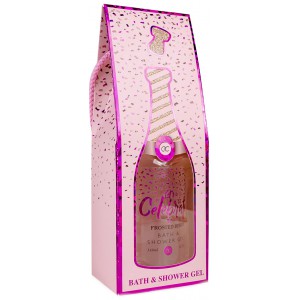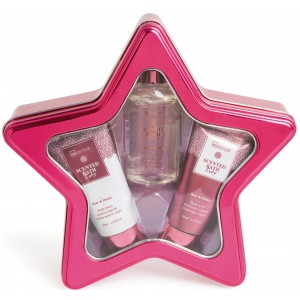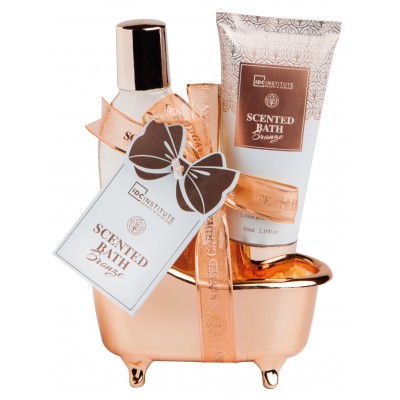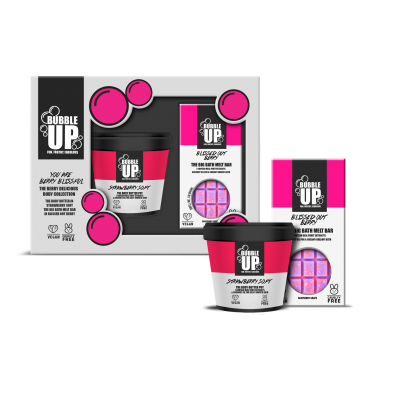 Er zijn geen producten in deze categorie.